Welcome To Mountain Bike Indiana
Join us to expand mounting biking in indiana through more trails, more riders, to enrich the lives of Hoosiers and visitors alike!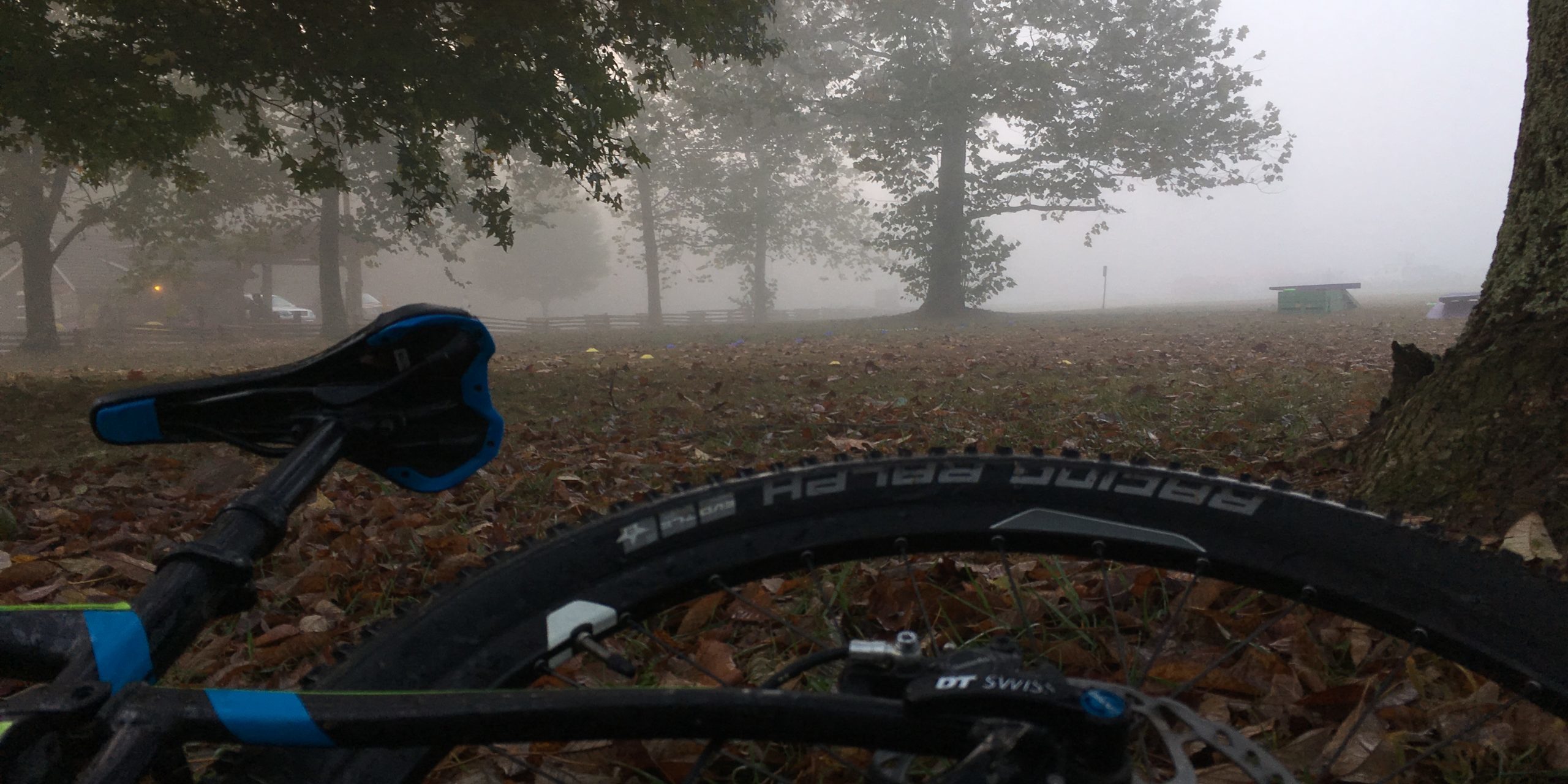 Mountain Bike Indiana (MBI) is a grassroots organization for Indiana's mountain bike community. Our focus is to combine the voices of local groups to create one voice for all Indiana mountain bikers. MBI, a registered 501c3 not-for-profit organization, also provides local trail membership management that can direct dues to trail(s) that members choose.
Donate Local, Ride Local, Organize State Wide!
MBI members are engaged stewards of our local trails. We partner with local landowners (Parks, Forests, etc.) to give back to our community and grow our sport. We do this by organizing volunteer workdays to maintain existing trail networks and building positive relationships to develop new opportunities.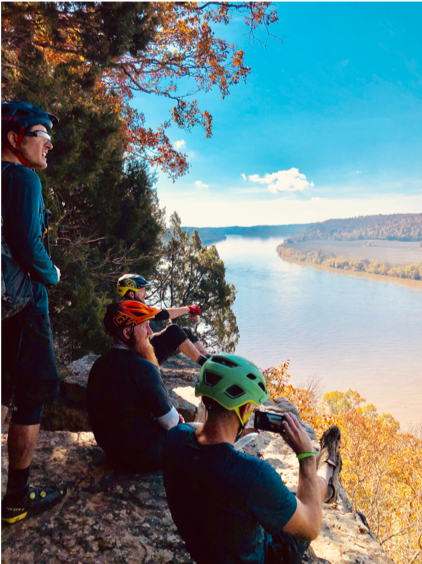 Join to support your trail!
Griffin Bike Park
Westwood Park
Wapehani Mountain Bike Park
Rangeline Nature Preserve
Town Run Trail
Friends Of Hamilton County Cycling
Southwestway Trail
Brown County State Park
Fort Benjamin Harrison State Park
O'Bannon State Park
Versailles State Park
Salamonie Reservoir
The Headquarters: Mountain Bike Skills Park
Frankie Park (Fort Wayne, IN)
Hayes Arb Mountain Bike Trails
Yellowwood Forest
We've all heard about Black Friday and Cyber Monday, but have you heard about Giving Tuesday? Launched in 2012, Giving Tuesday is a global generosity movement that encourages individuals to support local causes and campaigns aimed at making the world a better place. IMPD and the Indy Public Safety Foundation are excited to take part in this movement and […]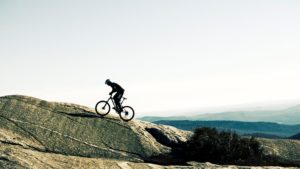 A cabal of old-school riders in New England is fighting to keep their singletrack the way they like it: illegal and empty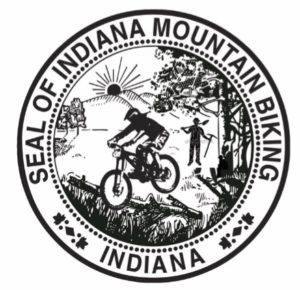 Contact Us:
PO, Box 3093 Carmel, IN 46082
Or