MOUNTAIN BIKE INDIANA ANNOUNCES NEW KIDS BIKE TRAIL PROJECT –
In 2019 Mountain Bike Indiana (MBI) had several meetings with the Director of the DNR Division of Forestry, John Seifert, to discuss new trail opportunities in Indiana.
On January 11th, 2020 Brad Schneck, Assistant State Forester, let us know that Division of Forestry is looking for assistance from a local group to develop and maintain a Youth Course at Starve Hollow State Recreation Area near the beach, campground and recreation area. This amenity will make a great attraction for parents with youth. Equipment and materials for this project are on-site ready to proceed.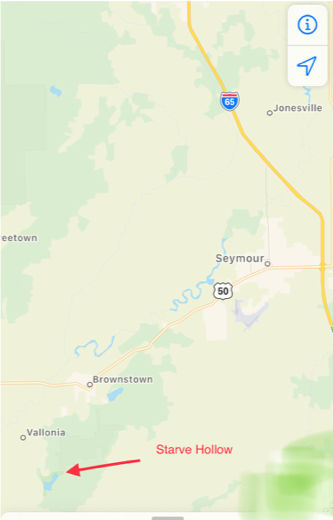 Starve Hollow is southwest of Seymour, IN
To Volunteer contact:
Info@mtbindiana.org
www.Mtbindiana.org
Facebook: Mountain Bike Indiana
Instagram: @Mtbindiana