MOUNTAIN BIKE INDIANA ANNOUNCES NEW TRAIL OPPORTUNITIES IN INDIANA DNR STATE PARKS –
In 2019 Mountain Bike Indiana (MBI) sat down with Dan Bortner Director of DNR State Parks to discuss new trail opportunities in Indiana.
After waiting 10 years for access to new land outside of Brown county, MBI working within the conservation mission statement of DNR has started a new round of discussions exploring additional DNR land access. Beginning with the Salamonie Lake property.
The process of Developing sustainable trail projects on DNR land is thorough and comprehensive. Typically starting with local volunteers meeting with the park manager to look at maps. Then walking the site, flagging a potential path, a DNR biologists review, an archeology review, are there culturally sensitive areas? Resulting in a host of supporting documents attached to a "Site Change Request Form" which must include multiple signatures of approval, before the construction phase can begin.
Please join us in our efforts to meet the increasing demands of our sport in multiple counties across the State of Indiana. Form your local volunteer group and call us for support.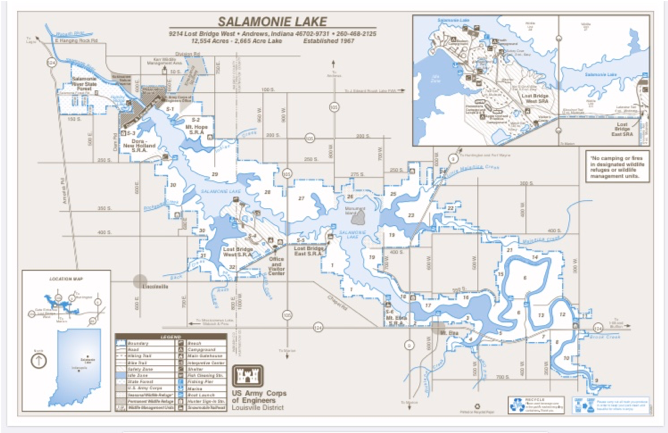 Volunteer contact:
Info@mtbindiana.org
Mtbindiana.org
Facebook: Mountain Bike Indiana
Instagram: @Mtbindiana